It just dawned on me that I have not explained what sort of train action I have planed for the CC. I have envisioned quiet a bit, with some of it being AI traffic which you need to pull into a siding and wait for it to clear or vice versa . Unfortunately most of the models for the engines and passenger cars don't exist yet, my hope is that they will when the CC is finally complete. Here are some of the roads you would typically see on any given day along the old Southern Pacific mainline of today.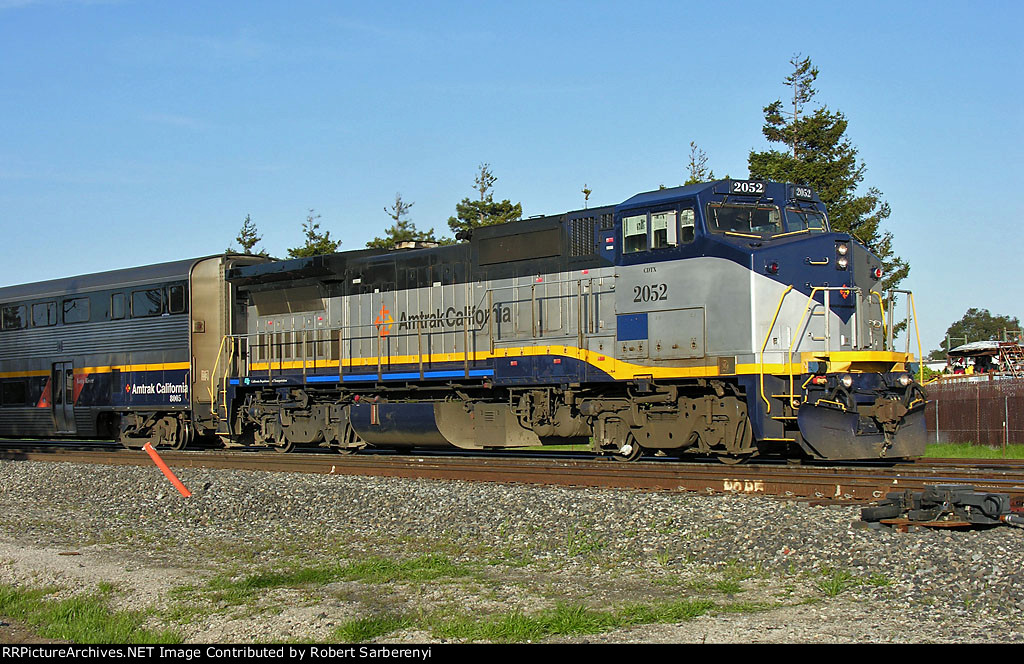 Amtrak Capital Corridor - Lead roll for passenger service
Altamont Commuter Express (ACE) - Supporting Lead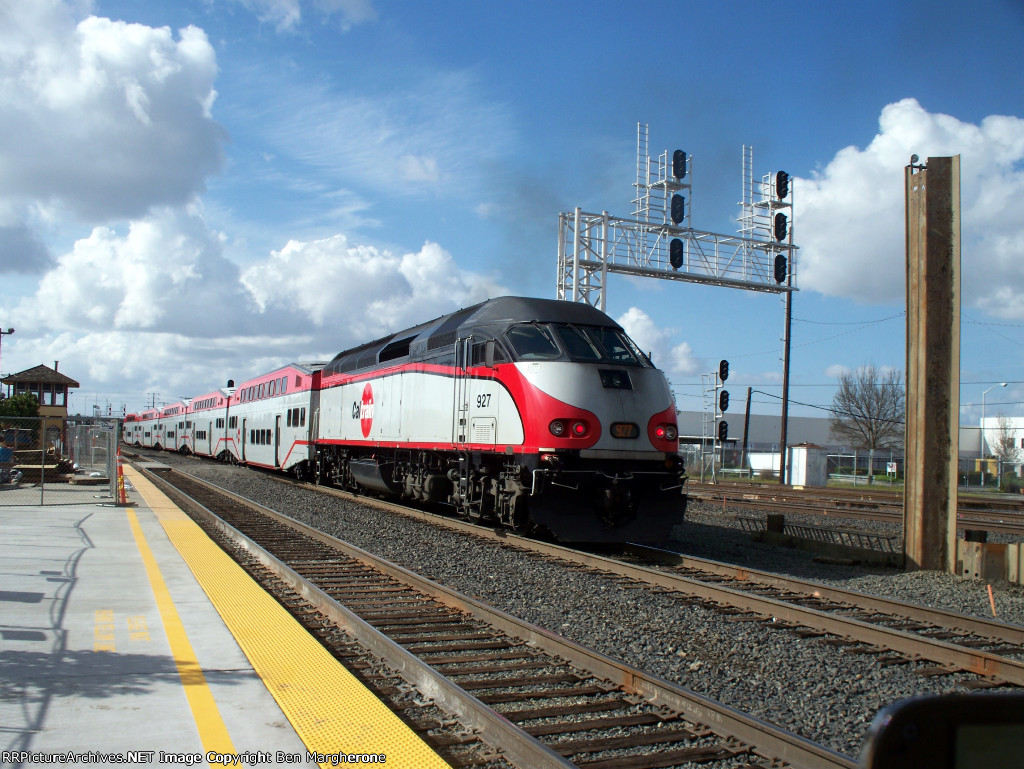 CalTrain (AI only)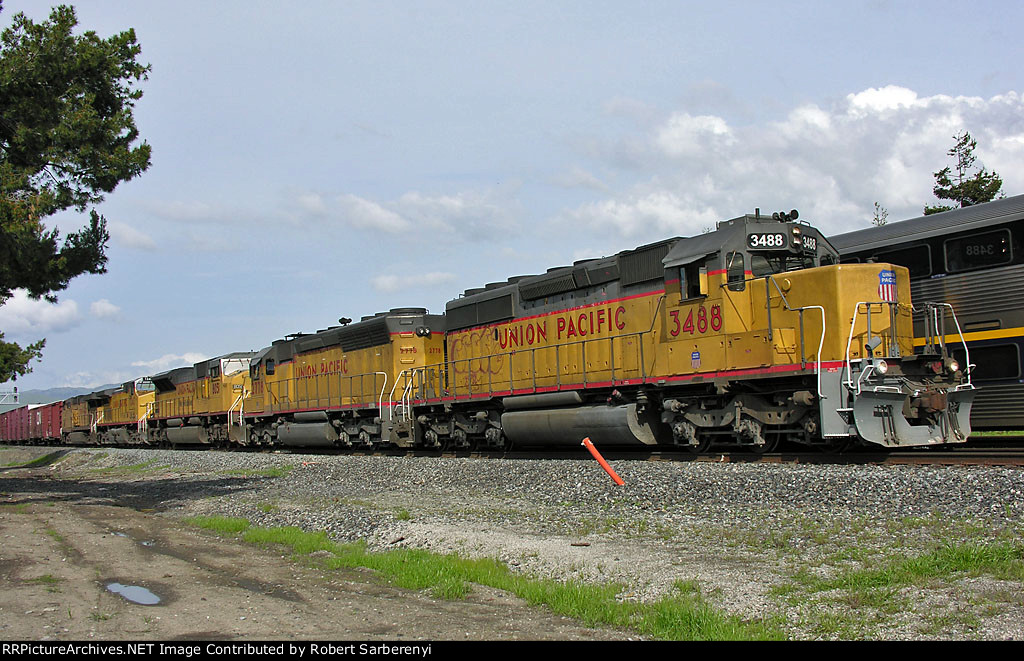 Union Pacific - Lead roll for freight service
BNSF (ATSF) - Supporting Lead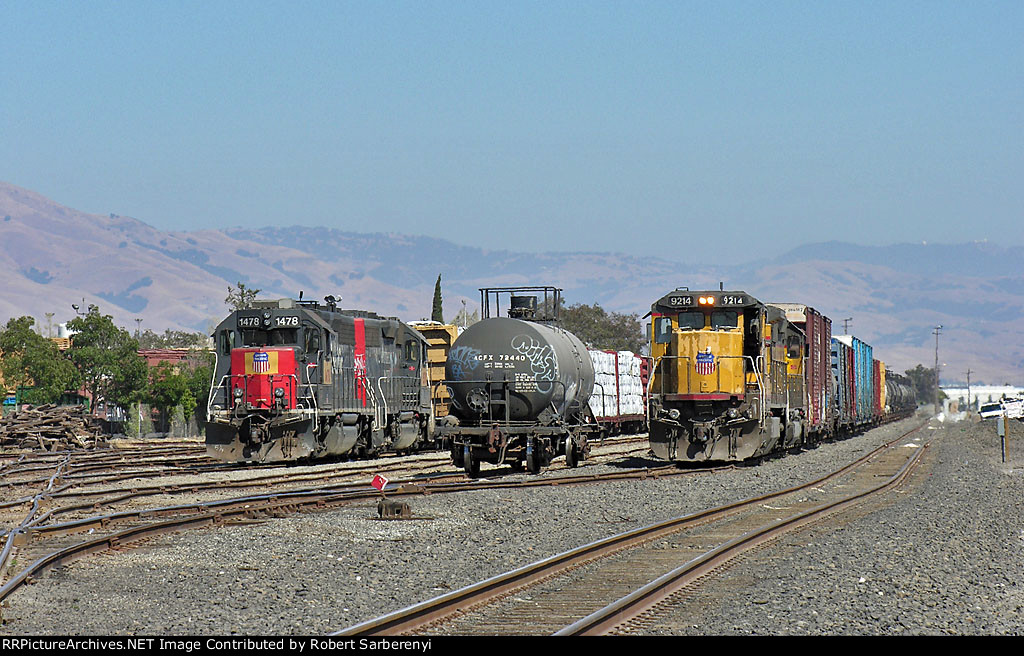 Some old friends still in action today!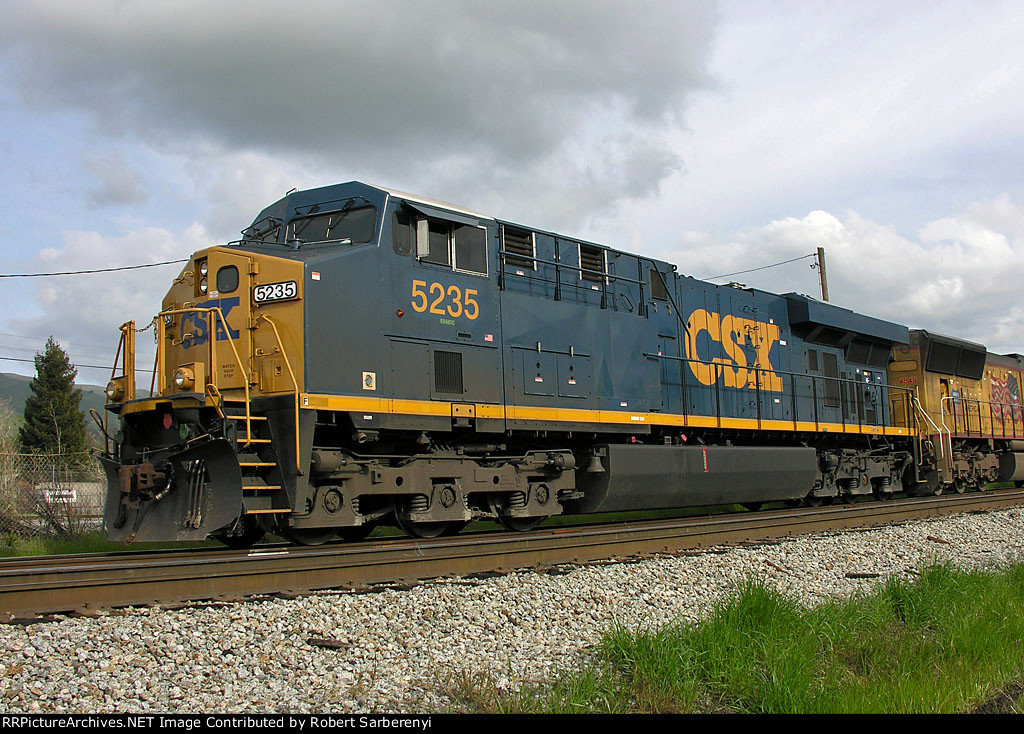 Out of town visitors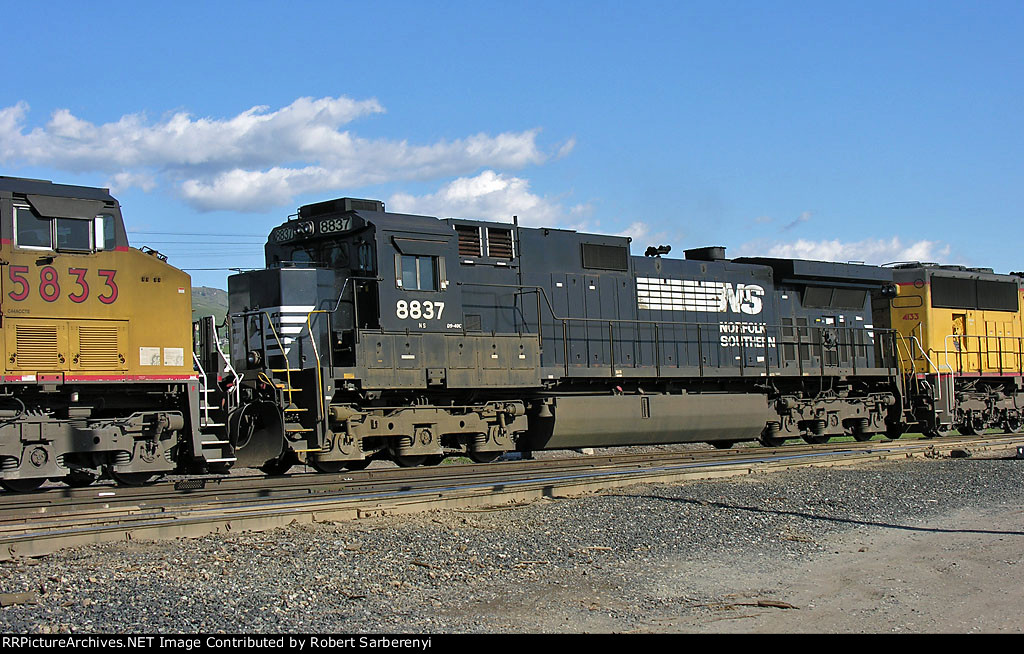 Hired help?
California Norther up by Davis (AI only)
This one's for you shicoe30